by Susanne Ganns
A great news, which casts a very positive light on the nature school PARAMARTH AWADHAWAN.
In spring 2019 the student Nikhil had to leave the nature school together with 6 other students, because we still don't have the money to build the university.
With a new and bigger university building it would be possible for all children to complete a university degree or a vocational school diploma at the nature school. You can find further information here.
So we are all very glad that the school's team and the first years of Nikhil's schooling at the nature school contributed to the successful acceptance, introduction and securing of the scholarship place at the very prestigious school Rajeevgandhi Navodaya Vidyalaya Santudhar.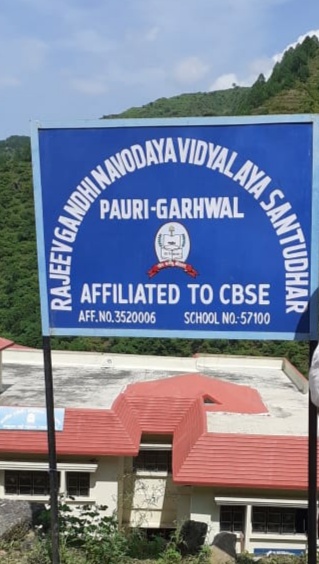 Thousands of children compete to be accepted into this school, and often they have many contacts with governmental and non-governmental organisations.
Four important points were crucial for the acceptance. Systematic approach, holistic development of body and soul, dedicated teaching and an intelligent student.
Nikhil was able to demonstrate all this due to his school education at the nature school and received his scholarship at this large school for several years.

Nikhil comes from one of the poorest families amongst our students and so he hit a really great jackpot.
We all share his happiness and wish him lots of joy and success at this school and for his further life.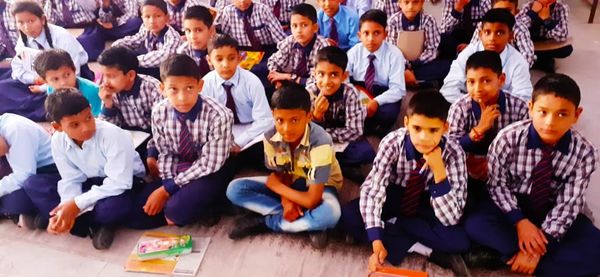 This picture shows Nikhil in the first row amidst his new schoolmates.