by Susanne Ganns
The schools in India have been closed for over half a year. The children have to wear masks when they leave the house, even our children in the nature school, who live so far out in the country!
We have deliberately spared you with pictures of this kind.
Many parents had lost their jobs during the first curfew in spring and summer and are only now recovering very slowly and returning to work.
Due to the long school break the children very much lose access to education.
Our teachers have tried to give lessons using digital lessons via WhatsApp.
However, many families – especially the poor – do not have access to the internet, especially in rural areas there is often no electricity or network or there is a lack of equipment.
A digital gap is pre-programmed and the Covid crisis is deepening it, a gap between rich and poor arises.
Even via online schooling children cannot implement knowledge transfer in the same way as at school.
Due to the long break the children lose access to education. If children miss a whole year, they lose a lot and the connection to education for the future.
Meanwhile, according to the government order, the school could reopen, but the parents do not want to send their children to school, especially not to primary school, because of the fear of infection.
Our teachers are currently trying to educate through parent meetings so the school can reopen.
Let us hope that school life will soon recover and blossom again, like the country around the nature school is full of life.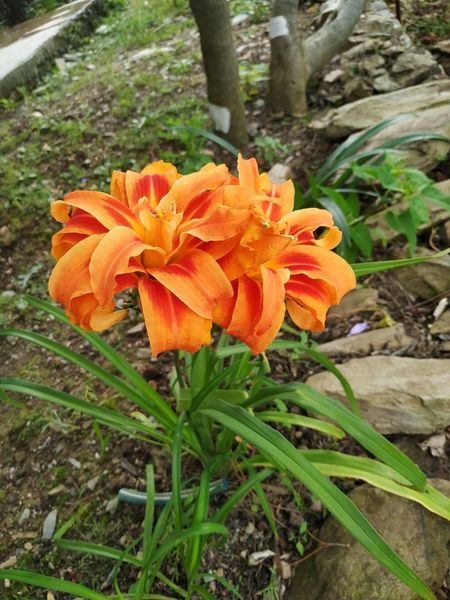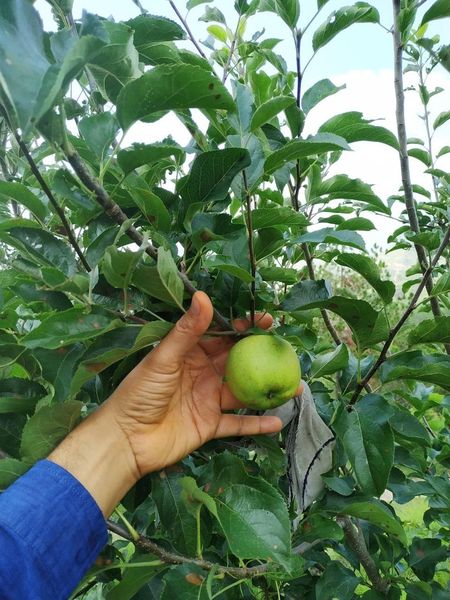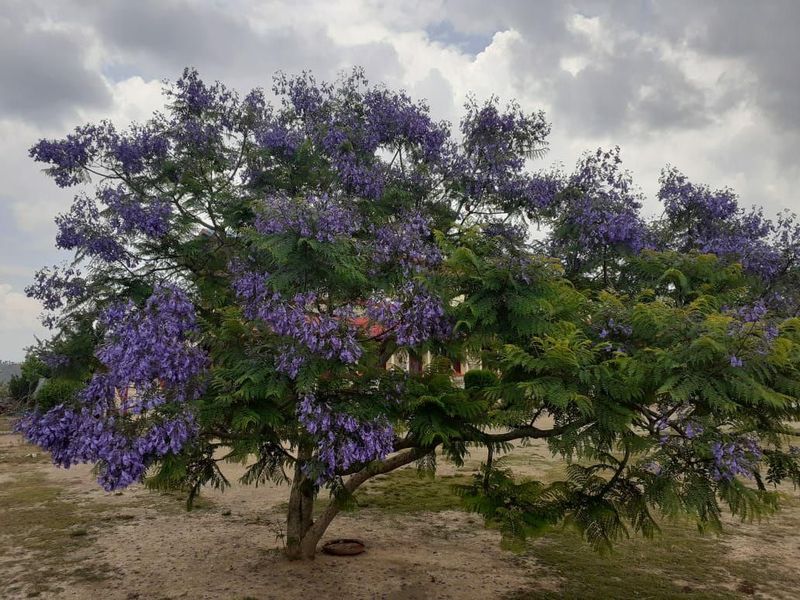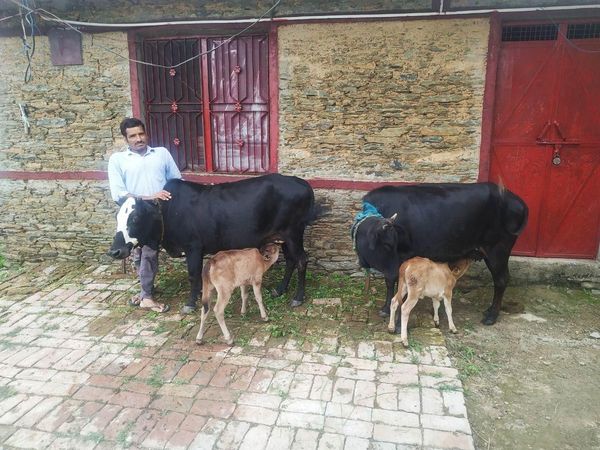 Vinod, our school's guardian, is very happy when the children come back and the voices and laughter of the children revives the school.