By Susanne Ganns
For a whole year I painted pieces of art in the form of greeting cards, caskets, mirrors, pictures and much more.
The effort was worth it.
€ 2700 Euro
could be collected together with many people.
These funds will now flow into a worthwhile water project of the nature school.
According to the motto "Art and Nature" – suitable for lessons at the nature school – I animated ancient painting techniques in the form of Dot painting from Australian culture and the Encaustic painting technique from Egypt, painting with wax.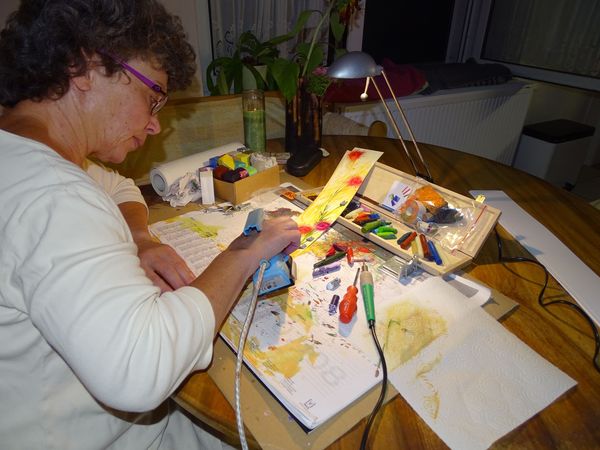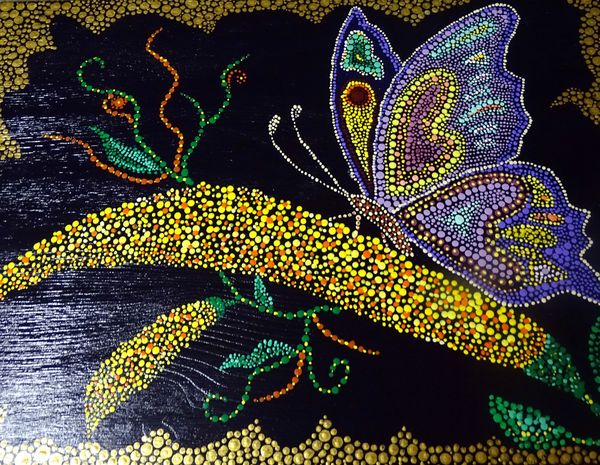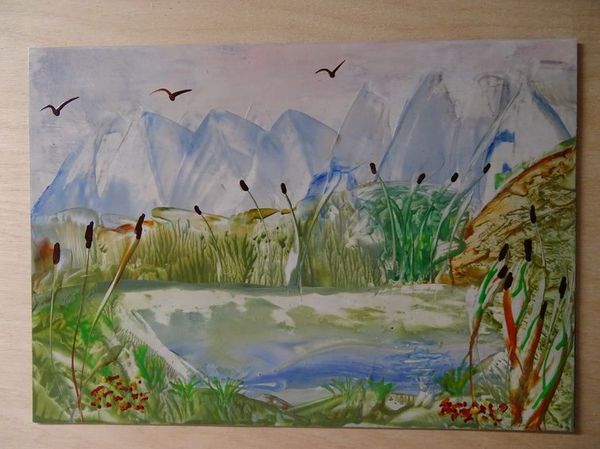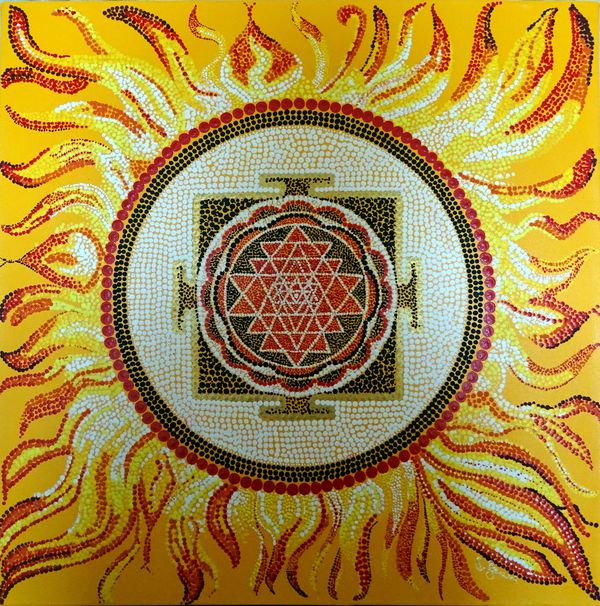 All year round these pieces of art went on a journey with a large donation box to various companies and shops.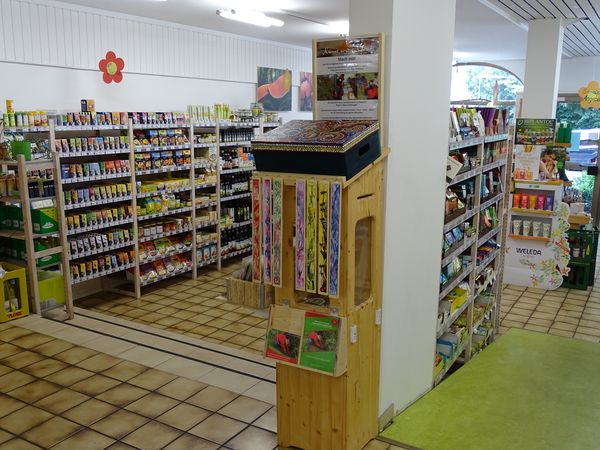 The following companies have supported this campaign with great commitment.
They all set up the donation box on site. Many of their customers were able to buy the works of art or donated additionally.
natural hairdresser, Allgäu, Amtzell near Wangen, www.naturfriseur-allgaeu.de
Natural products Kellenberger, Walzenhausen in Switzerland, www.naturprodukte.ch
Animal surgery Dr. Albus, Waltenhofen/Allgäu, www.tierarzt-albus.de
Natural food store Biooase in Lindau, Bio-Oase-Lindau
Three BMW agencies from St. Gallen, Widnau and Chur in Switzerland
initiated by Markus Schwingel, www.who-s-who.ch/personen/markus-schwingel-610.html
Artist Monika Romer www.encaustic-academie.de donated painting utensils
and several private individuals who don't want to be mentioned here.
The whole "Donation box on tour action" was an ingenious interaction of many people, which brought great joy and thereby achieved a nice cash flow.
This money now flows symbolically into a new stream. The money will be used for a water project for the nature school and will thus secure the flow of water for the plants and the land and feed the trees planted by the children even in dry times.
We would like to thank everyone very much for this great cooperation and for all the friendships that have resulted.